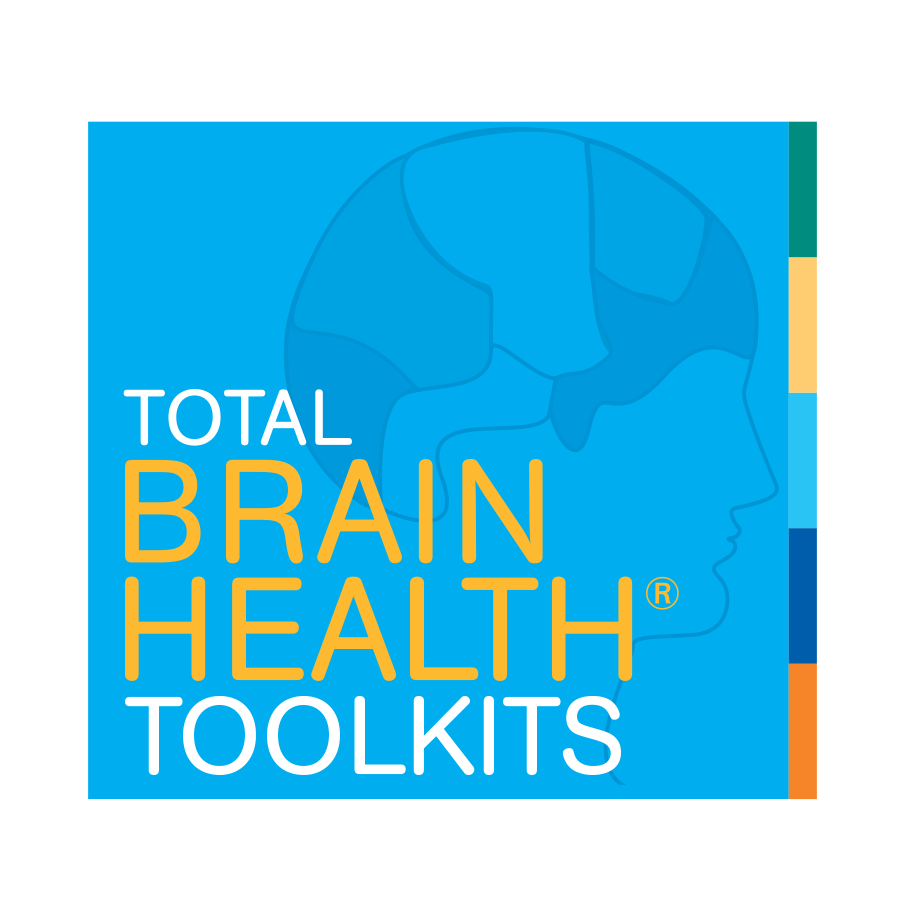 TBH COMMUNITY PLAN
Learn which of your current programs promote better brain health and what you need to add to your offerings to complete the Total Brain Health® model for comprehensive brain fitness programming.
What's Included
TBH® COMMUNITY PLAN Manual
A guide with step-by-step instructions. No detail is too small for us, we've got everything you need to know right here.
Additional Materials
Planning forms, worksheets, resource lists. Everything you need to make your work even easier.
Community Forum
Share ideas, resources, and tips to make your programs shine with others professionals through our exclusive community forum.
Support from TBH® Experts
Easy access to staff through email or the phone.
New Content Every Year
We keep it fresh by delivering new content annually.
How it works
Sign Up: Sign up for your 1-year subscription. Affordably priced to fit your budget, with automatic annual payments for subsequent years (one less thing you have to remember to do!).
TBH COMMUNITY PLAN
Toolkit
One-Time Payment – $239
1-Year License
Coming Soon
Log in: Access your TBH® Toolkits and planning worksheets online 24/7. Annual updates provided. (Hard copies available for an extra print/ship fee.)
And More: As a licensee, access our exclusive community forum for idea sharing, tips, and support as well as to get the latest brain health research information.
*Additional fees apply for printing and shipping of materials.